MC CAT.7 S/FTP installation cable LSZH
Description
CAT 7 S-FTP installation cable, AWG 23/1, 1000 m drum, simplex, color orange
Future-oriented standards and high-end quality for your network.
10GBit Ethernet

1200 MHz transmission frequency

Permanent link certified

PoE Power over Ethernet support

CPR class Dca




Cat.7 S/FTP installation cable is characterized by the following cable construction 4x2x AWG23/1 and reaches a transmission frequency up to 1200 MHz. The halogen free cable jacket is conform to the standard IEC 60332-3-24, FRNC-C, LSZH-3 and CPR Euro class Dca. The cable is suitable for building structured cabling in the secondary and tertiary area. Compliant with the following standards ISO/IEC 11801, DIN EN 50173, DIN EN 50288-4-1.

Technical Details




Physical properties:

Basic conductor: Solid AWG 23/1, bare annealed copper, diameter 0.57 mm nominal

Insulation: SFS-PE (Foam-Skin Polyethylene)

Total number of insulated conductors: 8, twisted in 4 pairs

Color code: blue-white, orange-white, green-white, brown-white

Individual pair shielding: Aluminum foil, providing 100 % coverage

Overall shielding: Copper wire braid

Outer jacket: Halogen-free (FRNC-C/LSZH-3)

Outer jacket diameter: 0.7 mm nominal

Color: Orange (RAL 2000)

Mechanical properties:

Tensile loading: 150N max.

Dynamic bending radius: 8x AD mm min.

Static bending radius: 4x AD mm min.

Shipping- and storage temperature range: -20 °C up to +75 °C

Operating temperature range: -20 °C up to +60 °C

Installation temperature range: 0 °C up to +50 °C

Overall diameter: 7.3 mm nominal

Flame retardancy: IEC 60332-3-24

Halogen-free & smoke-proof: IEC 60754-2 & IEC 61034

Fire load: 620 Mj/km

Weight: 50 kg/km

Electrical properties:

Mean impedance: 100±5Ohm at 1MHz - 600MHz

Capacitance: 40 pF/m nominal @ 1 KHz

Capacitance unbalance (pair-ground): 1.6 pF/m max. @ 1 KHz

Insulation resistance: 5 GOhm x km min.

DC resistance: 72 Ohm/km max. (2% max. resistance unbalance)

DC loop resistance: 147 Ohm/km max. (2% max. resistance unbalance)

Voltage resistance: 72 Vdc max.

Coupling attenuation: 80 dB

Signal propagation delay: 450 nS/100 m max.

Propagation delay: 15 nS/100 m max.

Separating class: "d" acc. to EN 50174-2

NVP: 79%

Nominal cross section conductor: 0.2552

Core insulation: Foam-Skin-PE

Core identification: Colour

Flame retardant: In accordance with EN 60332-3-24

Stranding element: Pairs

Colour outer sheath: Orange

Category: 7

Conductor material: Cu, bare

Screen over stranding element: Foil

Screen over stranding: Braiding

Material outer sheath: Polyolefin

Conductor category: Class 1 = solid

Permitted cable outer temperature, in movement: -20 … 75

Permitted cable outer temperature, fixed: 0 … 50

AWG-size: 23

Number of cores: 1

Outer diameter approx.: 7.3

Low smoke (acc. EN 61034-2): yes

NVP value: 79



Logistics



Number

(pcs)

Weight

(kg)

Depth

(cm)

Width

(cm)

Height

(cm)

cm³
Packaging Unit Carton
1
49,50
50,00
50,00
50,00
125000,00
Packaging Unit Inside
1
49,50
50,00
50,00
50,00
125000,00
Packaging Unit Single
1
49,50
50,00
50,00
50,00
125000,00
Net single without Packaging
1
0,00
0,00
0,00
0,00
0,00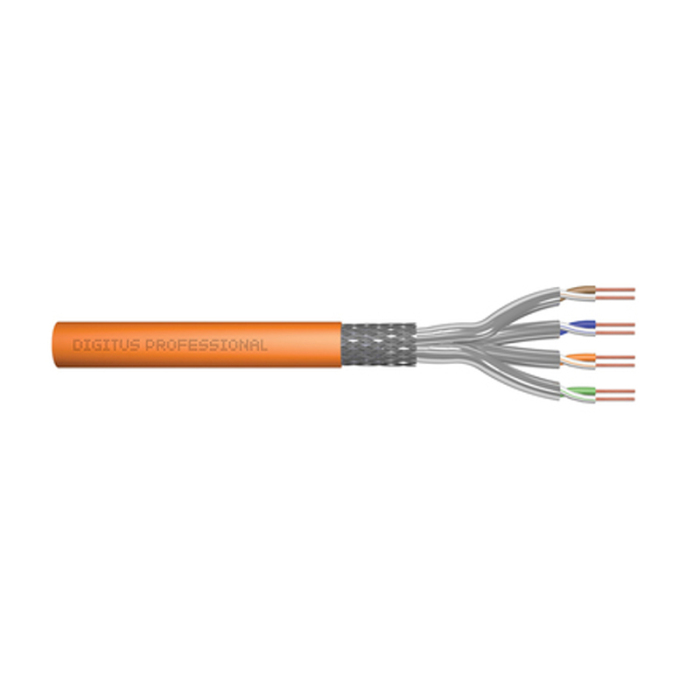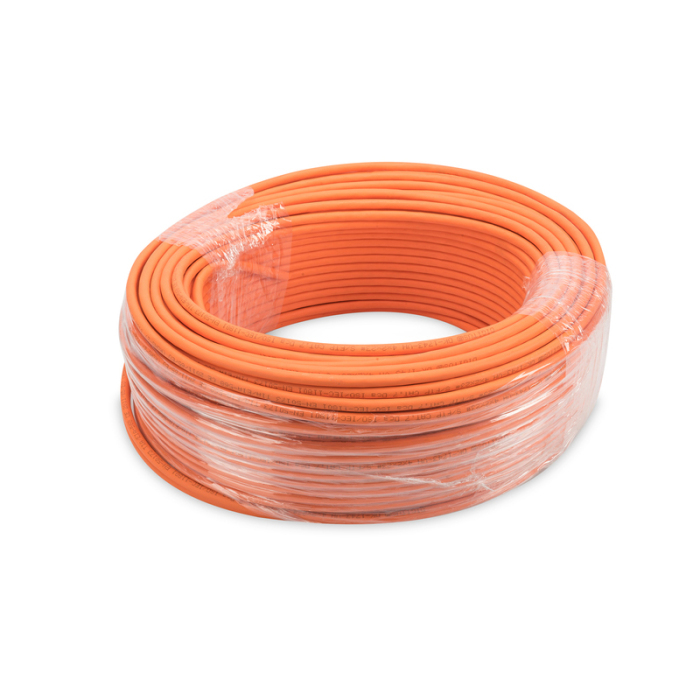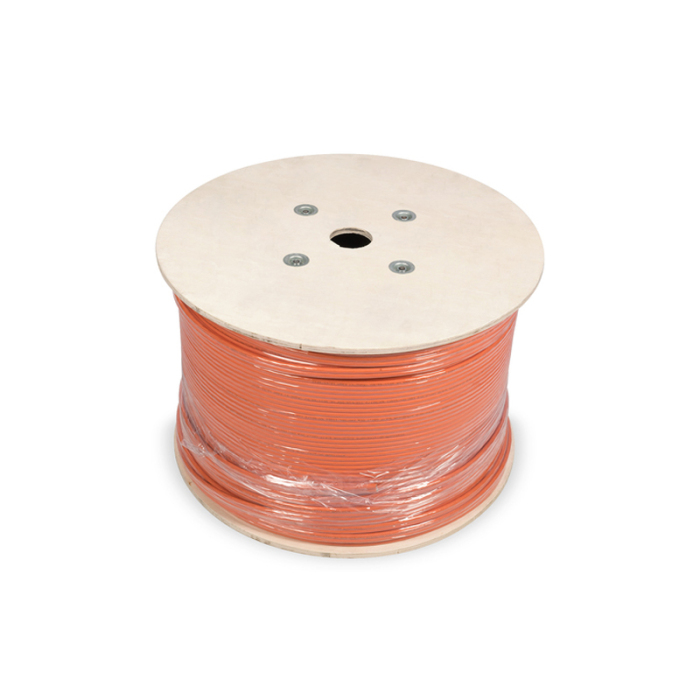 Our advantages:
1. CE and RoHS certification
2. ISO9001 passed
3. FDA certification
4. OEM and ODM are accepted
5. Factory price and good customer service
6. Patent product.
Our Services:
1. OEM or ODM
2. Factory Price
3. High-end Desigh Package. Our own designer can help you design the packaging for free.
4. Fast Delivery. Deliver day is 15 days to 28 days (depend on inventory)
5. 100% QC inspection before shippment
6. Full Refund or Replacement for Quality Faulty
7. One Year Warranty
FAQ
1. Can I print logo in the converter?

Yes , you can send us your logo by JPG or PDF file , we can free print logo.
2.Where can I use this product?
(1) Laptop Brand: Huawei, Xiaomi, Dell, Lenovo, Asus, Hewlett-Packard, Apple, etc. ty branch p holding e-c3 Association. 1 type-to-c notebook;
(2) Mobile Brand: Huawei, Samsung, oppo and other types of mobile phones that support the type-c3 association.
3.The box designer I can change it ?
Yes, you can send us your designe file , we will arrange production in china .
But need to open mould (Plate making fee + machine fee) , MOQ 3000PCS
4. How can i get the sample ? free ?
We can send u the sample by air , but you need to pay the sample cost +shipping cost.