Descriptio
PUR patch cable is designed for industrial or outdoor environments. PUR cables are ideally applied for harsh areas with great benefits of UV and oil resistant. PUR cables meet Class EA/500MHz up to 10G Ethernet, suitable for Voice, Data, Video applications.

Characteristics of PUR
1. Hazardous substances-Free: Directive 2015/863/EU.
2. Oil resistance: EN 60811-2-1.
3. Microbe Resistance: DIN VDE 0282.
4. Chemical & Hydrolysis resistance: DIN53504.
5. Paint wetting impairment substances resistant.
6. Thermal range:-40° to +85°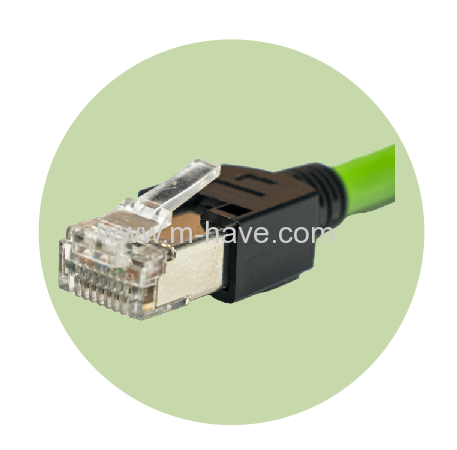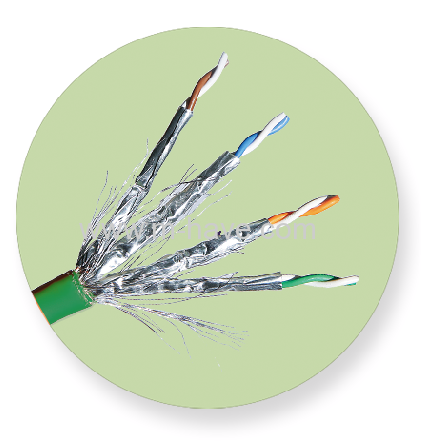 Key Features
1. Perfectly used for Industrial/Outdoor environment.

2. PUR Sheath in Industrial Ethernet.
3. UV resistant; Mineral oil and petrol resistant.
4. Exclusive Ultra Flexible
5. Microbe resistance; Chemical & Hydrolysis resistance
6. Thermal range from -40° to +85° .
7. Fluke DSX-8000 Channel compliant.
8. Metal shield covering provides protection against EMI
9.the integrated vibration protection of the RJ45 connector is useful in applications with shock and vibrations.