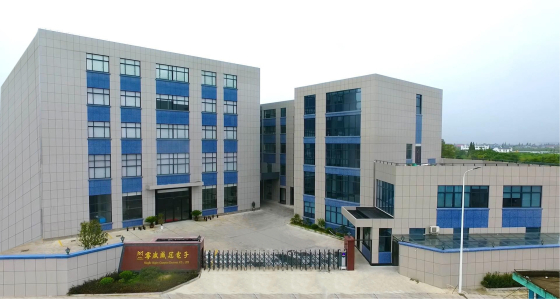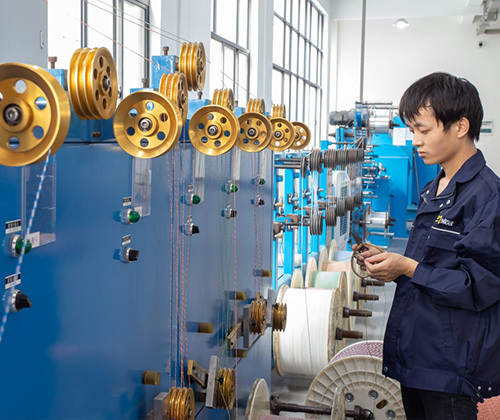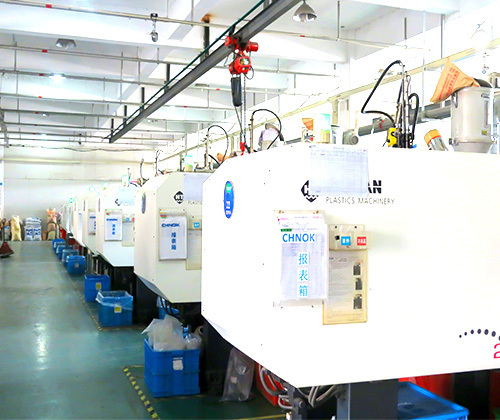 Ningbo M-have Electronic Co.,LTD
---
Ningbo Mighty Champion was founded in 2009 specializing in manufacturing Infrastructural cabling solution including copper solution and fiber solution.
Mighty Champion is a Solution Provider with 7 manufacturing sites in China. Our headquarter and RD center is located in Ningbo with Company name Ningbo M-Have Electronics Ltd, which is specialized in copper installation cables and patch cord production.
 
Within Mighty Champion Group, besides the HQ in Ningbo, we also have 6x additional manufacturing sites in China focus on different product assortment:
-        Anhui, Henan and Jiangxi: additional assembly sites for copper patch cord production
-        Wenzhou: focusing on manufacturing for Keystones module, outlet and patch panel
-        Jiangsu: focusing on producing fiber patch cords, pigtails and fiber optic cables
-        Cixi: focusing on cabinet and cabinet accessory production
 
Our headquarter (M-Have) in Ningbo is equipped with total area of 16,000 square meters and more than 150 employees. Within the Mighty Champion Group, we have more than 700 employees.

We are a Company focusing 100% on export business supporting OEM and ODM services for our customers worldwide.


Our business philosophy is "Reputation, Quality, Advanced, Credit, and Efficiency"